SAP ARIBA LIVE; Austin, TX 2019
SAP Ariba's Chief Product Officer, Darren Koch, announced our new partnership and where CXO Nexus Chief Executive Officer, Ken Male, joined him on the main stage during his keynote.
See the video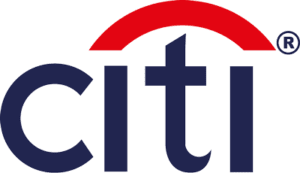 Mike Azarian, former Citibank Chief Information Officer
"CXO Nexus is the next generation product to front-end all of your in-place Financial and Vendor Management solutions."
We build Intuitive Intelligence systems that provide enterprise leaders with transparent, timely and prescriptive insights.
We empower our customers to make increasingly smarter and faster decisions with less risk, using our trustworthy solutions that increase enterprise collaboration.
Read whitepaper
All Organizations Lack Visibility Into Vendor Spend
Our team experienced this pain first hand inside a Fortune 250 firm.
So we developed a solution that categorizes and visualizes Vendor Spend by C suite function
Identify Expense Reduction Opportunities
A Platform for Cross Business Collaboration
Real Time Visibility into Vendor Spend with the AI based Visual Fusion Engine™
Optimize Spend with Intelligent Analytics
Leverage Peer based Market Insight
The Meeting Place

where Leaders Connect, Collaborate and Reduce Risk in your most important decisions.
The Source

to help you Leverage Intel, creating Signal out of all of the Noise that is your Spend Data.
We increase the ability of organizational leaders to make informed decisions, accelerating their ability to act through
PRESCRIPTIVE INTEL

, reducing cost and risk to your company.

Request Demo