Optimize

spend, fund innovation

Unmask

reseller spend

Reveal

rogue spend

Agnostic

to all financial systems

ROI

in weeks, with no FTEs required
Actual Customer Findings:
"CXO Nexus is a game-changer"
– Mike Azarian, former CITI CIO
"With this visibility our buying power is no longer diluted."
– Bruce Starr, BNYMellon
$197M in Hidden Spend Revealed
"We can now course-correct and educate on Rogue Spend."
– Greg Tennyson, VSP
47% of IT Spend was Hidden
"Drilling into true OEM spend, directly and with resellers, provides a holistic view."
– Greg Tennyson, VSP
Optimize Spend. Reduce Costs. Fund Innovation.
Artificial Intelligence and Machine Learning automate the cleansing, classifying & categorizing of vendor spend data.
No FTE's or expensive consultants; works with all financial systems.
Automation delivers results in as few as 10 business days.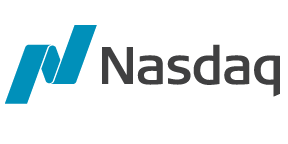 Intelligent Spend in Action
Learn more about how CXO Nexus is automating the cleansing, classification & categorization of Nasdaq's vendor spend.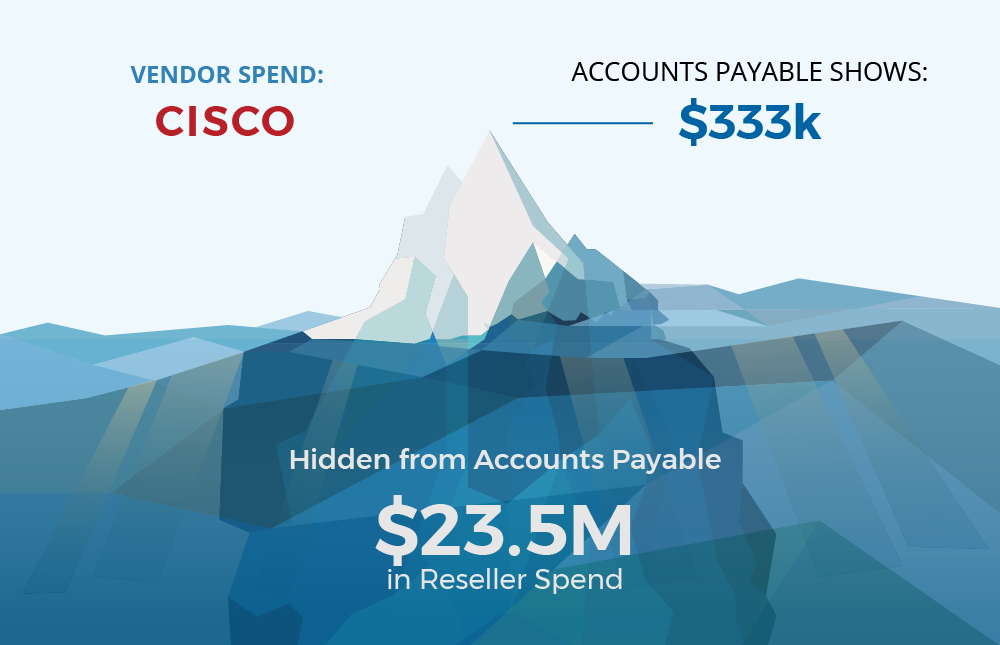 Cost Optimization / Quick Wins

Contain Costs with Reliable Data

Optimizing Vendor Relationships