The Augmented Data Solution
IT Vendor Spend is continuously run through the AI & ML Intelligent Fusion Engine™ (IFE™)

Learn how CXO Nexus Augmented Data solves the issues in an automated manner, requires no FTEs or consultants and is an overlay to all existing ERP and Financial Systems. Companies can easily integrate the Vendor Spend data into internal data analytics and third-party tool sets. Delivering time to value in weeks.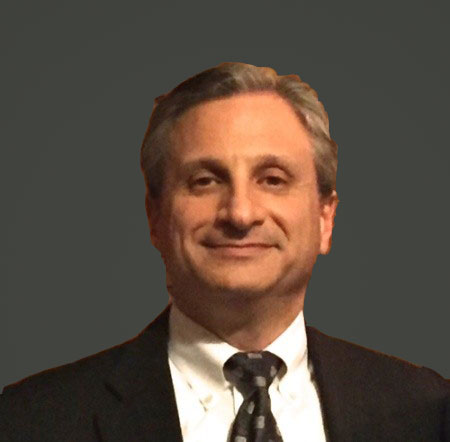 Machines are only as smart as the business problems you ask.
Our World-class subject matter experts work closely with our data scientists and developers to provide C-suite perspectives for optimal Machine Learning.
Vince Totoro leads the CXO Nexus Augmented Data and Global Integration efforts
Former Technology CFO at JP Morgan Chase and Morgan Stanley

Global Financial Planning & Analysis for Technology

Extensive TBM knowledge

Improves customers' financial taxonomies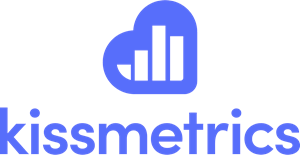 Businesses lose up to 20% of revenue because of bad data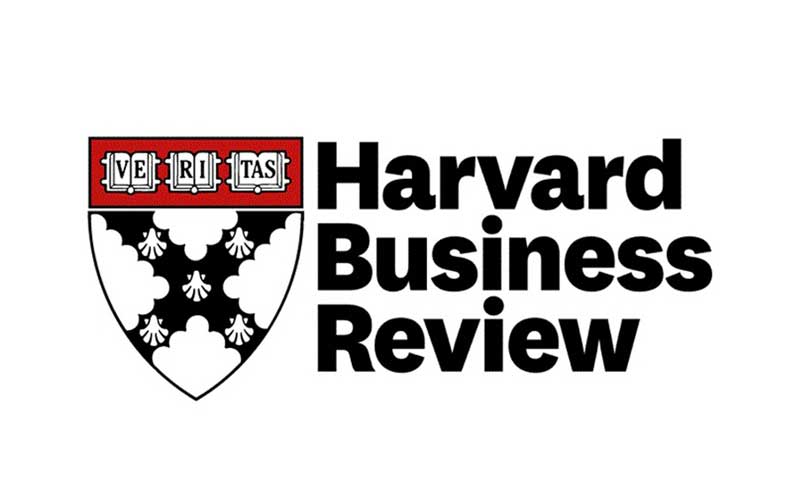 97% of company data is low quality
Steps to get started:
Normalize, categorize and enrich each line item of your IT spend, historically and ongoing.

Eliminate redundancies and human error across all data sets and financial systems.
If you can't do this easily or quickly, we can help.
Find what's hiding in your data in just 2 weeks

An example of how we impact our customers' performance.
| Evaluation Scope: | Results:* |
| --- | --- |
| Net savings* | $15.29 M |
| ROI | 15x |
| EPS Impact | $0.021 |
| Market Cap Impact** | $598.7 M |
Receive a free business evaluation
We help you determine whether the ROI and market impacts
are worth it - based on public data.
* Based on public financial data and assumptions. Actual savings may vary. Net savings after list price subscription.

** Market Cap impact based on savings adding to earnings and not invested.
Notes: ROI is for year 1.  Future ROI depends on company specifics.  EPS Impact is after accounting for assumed tax rate