Activation
Enable the Power of Spend Categorization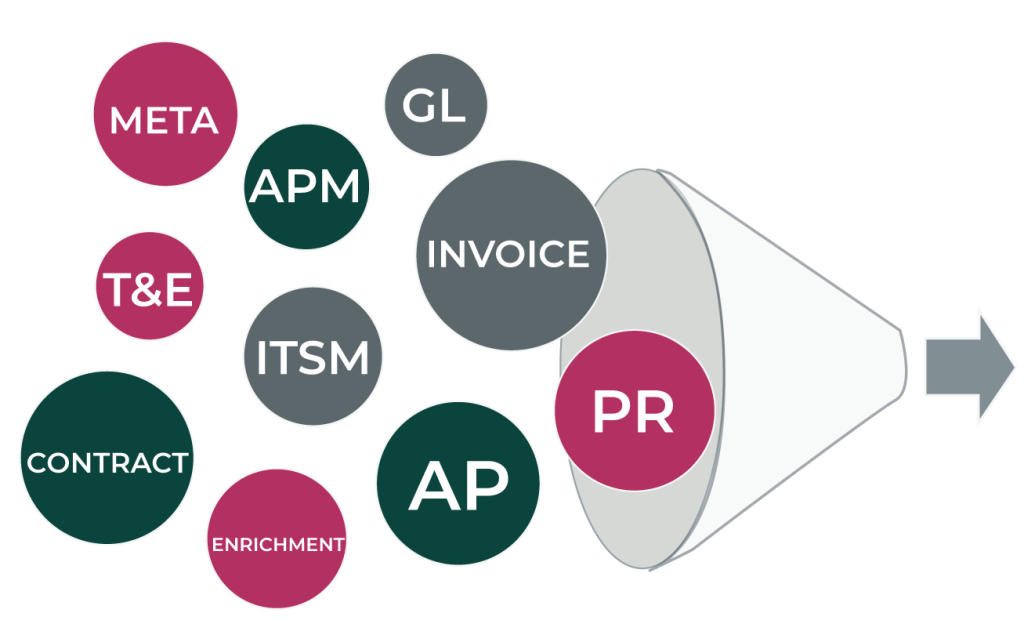 We ingest all of your varied sources of Spend Data to deliver clarity and ease to help you win in the Intelligent Era.
Activation into CXO Nexus' VFE™ engine is simple and straight forward. We are a simple overlay app that ingests multiple sources of spend data, via APIs and feeds, from common financial and procurement systems.
In addition to enrichment data on vendors, we can configure your dashboard with market, risk and product data unique to you, so that we deliver you more context and improved Vendor Spend fidelity.
Activation is Simple
Integrates with Existing ERP systems
Low impact on infrastructure
Typically up and running in a few weeks
No costly or timely integration