AI-enabled

technology automates vendor spend data analysis, allowing the VMO to rapidly assess vendor activities and identify risk mitigation opportunities.
Get a free demo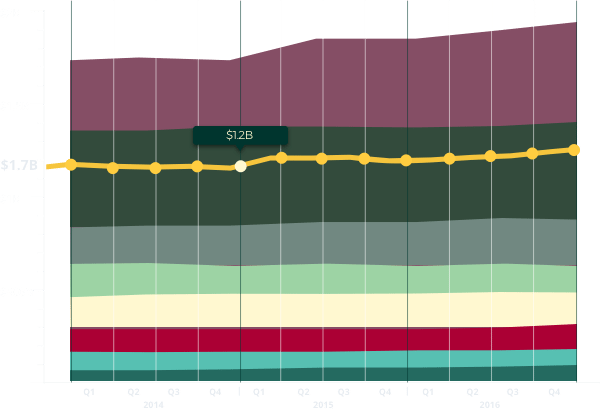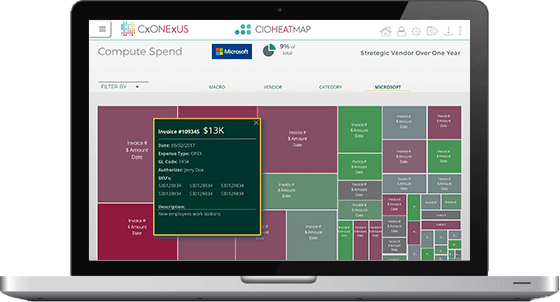 "Successful [vendor management] leaders assess, manage and mitigate vendor risk, while they manage vendor performance and relationships to achieve expected outcomes, by: categorizing vendors based on their strategic value and risk to the business; understanding the risks posed by current and future vendors…. [and] using tools and analytics to manage vendor risks and performance."
-"Sourcing vendor Management Leadership Vision for 2017," Gartner

Rapidly optimize vendor portfolio by identifying non-strategic vendors for consolidation and adjusting in real time.

Prepare for contract negotiations with historic spend and cost data, and leverage peer spend data to ensure you're getting a favorable deal.

Vendor data is sourced directly from your company's accounts payable system, accessible through collaborative reporting functionality that encourages instant stakeholder input