Spend Visualization by Greg Tennyson
This used to be my day – the bombardment of data, coming at me fast until….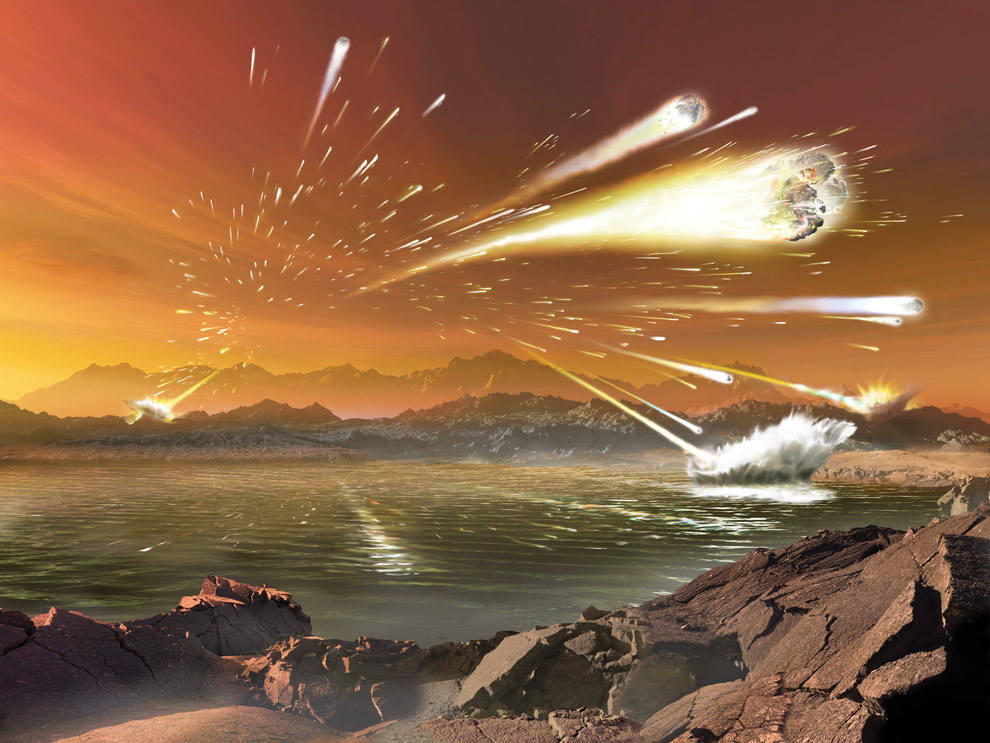 Spend Analytics provided actionable insights
---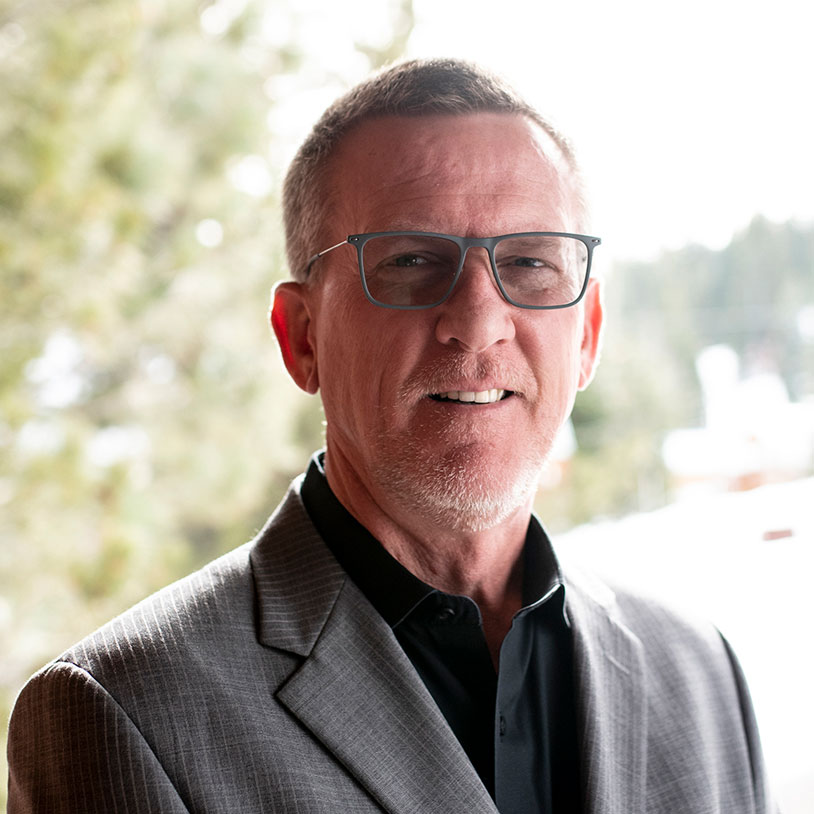 By Greg Tennyson
Originally posted 11 Feb 2020
In today's social networked enriched environment, we are bombarded with information. Social networks permeate our personal as well as our corporate lives. We are inundated with facts, fake news, and information that is unknowingly misrepresented or misstated for an intended purpose. Information is electronically streamed, blogged, text emailed, and yes printed on a piece of paper.
So how does one go about absorbing data and developing actionable insights? Does the visualization of the data change based on the persona – recipient and their role? What if there were tools to visualize data, real-time for us? Say take our company's supplier spend data based on a persona (CEO, CTO, CMO, CIO, CPO…) and provide relevant, real-time information to help drive decisions, relationships, and the like.
Technology advances have helped to amalgamate spend in a more connected way. Visual representation of cleansed, normalized spend information gives the procurement professional a tool to more effectively identify and prioritize opportunities. Add the risk stratification and you now know what to go after, why, and the return.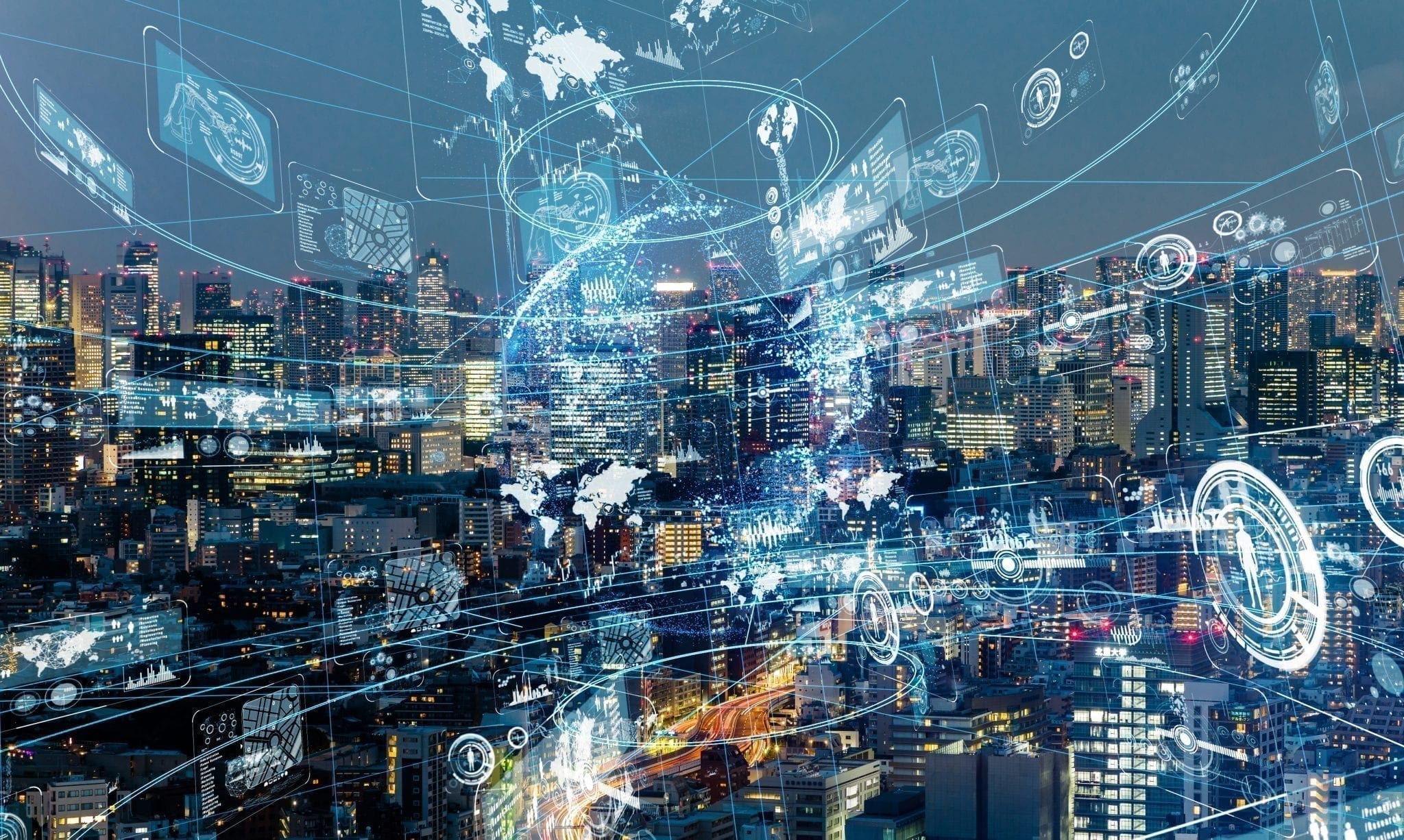 Where to start?
Let's define our focus as a 3rd party/supplier spend analysis. Recognize 3rd parties have access to data scientists and other resources that scale versus a homegrown solution. Further, a bespoke solution creates legacy resource dependencies and is prone to error. From a total cost of ownership perspective, homegrown spend analytics can exceed that of the 3rd party when considering all relevant factors.
What are the data elements?
We need to consider purchase orders, payables, buy-side contracts, supplier data appending it with supplier performance information to create a supplier intelligence portal. Why stop there? Couple supplier (buy-side) with customer (sell-side) information to create a true holistic relationship management view. The objective is to intake relevant information that empowers an organization to generate actionable insights.
Recognize 3rd parties have access to data scientists and other resources that scale versus a homegrown solution.
What is the end objective – to create actionable insights that bring value to the business and put the procurement professional in a trusted advisor role. For example, how powerful would it be to have a holistic view of a buy/sell-side relationship?
Where to begin?
Data by its very nature is dirty – meaning in and of itself it is meaningless and only when you cleanse, normalize, and associate the data can you begin to develop actionable insights. Also, appreciate supplier data serves several masters and as a result, a function may discard data not needed by them or deemed essential. I recommend you look to the data source to ensure you get the rich data set before the information is discarded.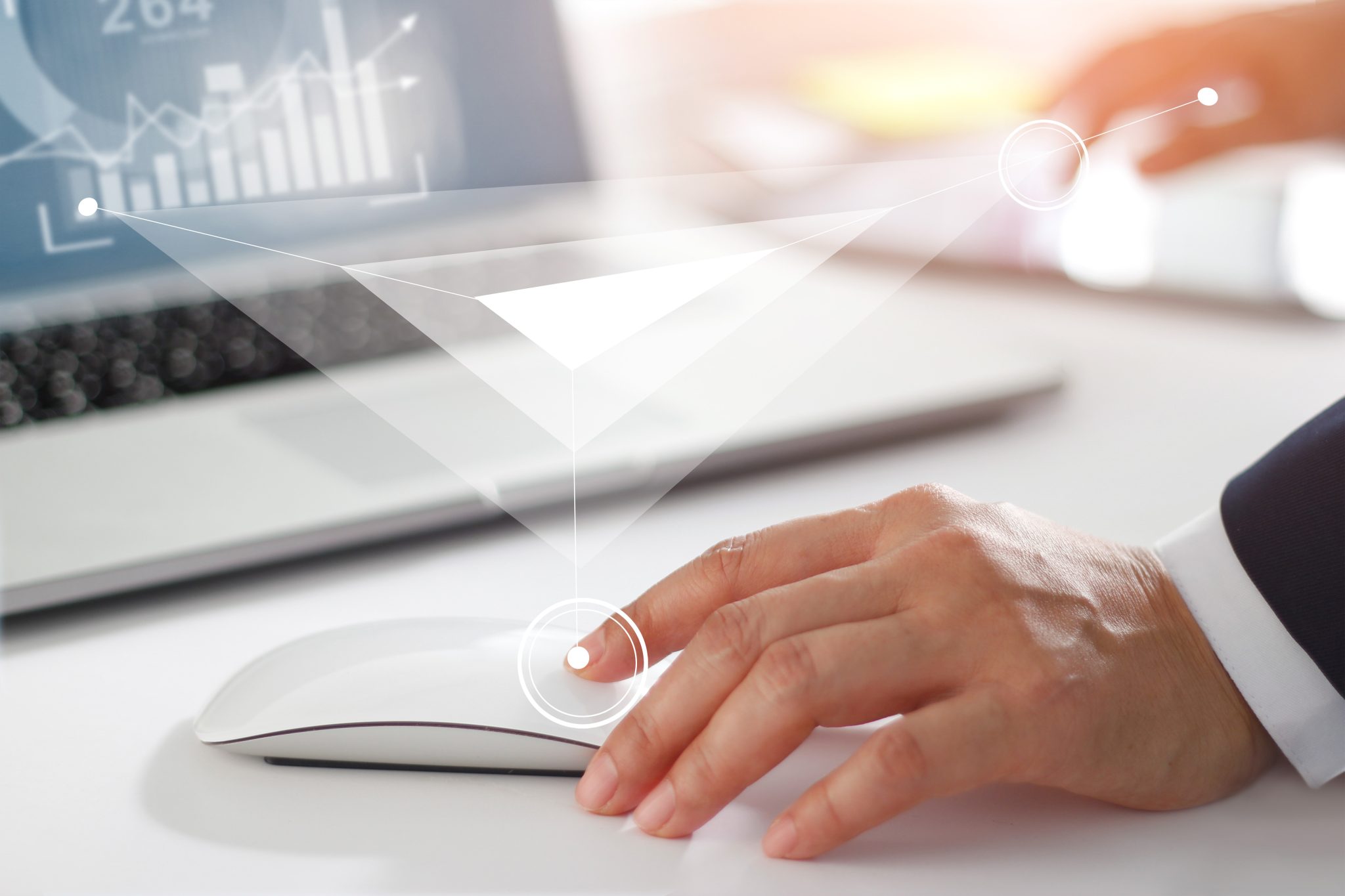 So, you've identified your data sources. My recommendation is to partner with a 3rd party data aggregator and visualization technology provider. They have data scientists and the tools necessary to cleanse, normalize, and visualize your data in a powerful, impactful way.
There are foundational truths about how to analyze data and the 3rd party is best equipped to do so. Some truths you need to appreciate and account for:
Data is everything, everything is data. Don't discard data elements until you understand their association and contribution to driving actionable insights.
Develop the talent within your team so they understand how to leverage data visualization to provide them actionable insights.
Data needs to be only directional correct to form an opinion. Stated otherwise don't over-optimize your data as there are diminishing returns. There is a cost to precise data, and I recommend the incremental cost doesn't warrant the investment.
Work with your team to accept and action directional data. Human nature is to want precision, to trust the data as sacrosanct.
With that, however, encourage your team to challenge the data as it is an amalgamation of data, cleansed and normalized by a 3rd party. It does, however, provide a path forward.
In the end, the team needs to drive critical thinking by engaging the supplier to validate the data. Engage the business to listen, learn, and then lead before actioning the data.
Again, we are bombarded by data. Partner with a 3rd party to cleanse and normalize your data in order to deliver actionable insights. I believe the following quote is attributable to Machiavelli, 'Knowledge is power. Information is power'. The procurement professional needs to harness powerful information to become a trusted advisor to the business.