Optimize Spend. Reduce Costs. Fund Innovation.
Artificial Intelligence and Machine Learning automate the cleansing, classifying & categorizing of vendor spend data.
No FTE's or expensive consultants; works with all financial systems.
Automation delivers results in as few as 10 business days.

Learn how AI, Advanced Analytics, and Intelligent Business Process Management is used to automate your Vendor TruSpend®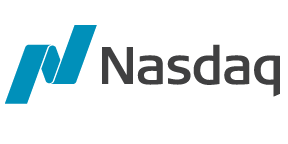 Intelligent Spend in Action
Learn more about how CXO Nexus is automating the cleansing, classification & categorization of Nasdaq's vendor spend.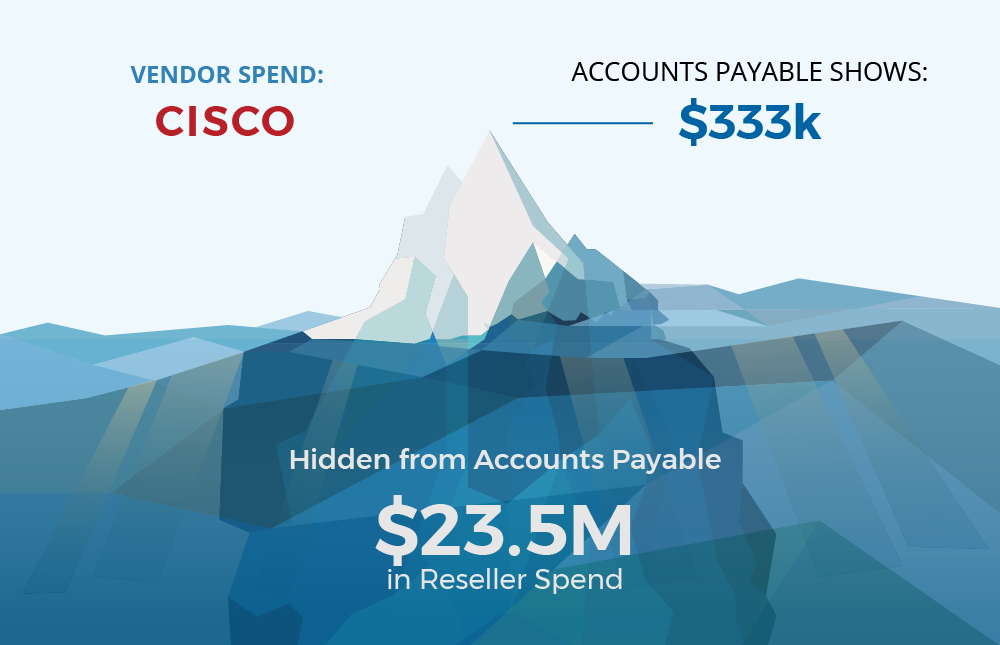 Cost Optimization / Quick Wins

Contain Costs with Reliable Data
Actual Customer Findings:
"CXO Nexus is a game-changer"
– Mike Azarian, former CITI CIO
"With this visibility our buying power is no longer diluted."
– Bruce Starr, BNYMellon
$197M in Hidden Spend Revealed
"We can now course-correct and educate on Rogue Spend."
– Greg Tennyson, VSP
47% of IT Spend was Hidden
"Drilling into true OEM spend, directly and with resellers, provides a holistic view."
– Greg Tennyson, VSP