Federal Acquisition Regulation: Prohibition on Contracting With Entities Using Certain Telecommunications and Video Surveillance Services or Equipment.
FAR Rule Section 889 is legislation passed to combat national security and intellectual property threats that face the United States. FAR has recently been amended by Section 889 of the National Defense Authorization Act (NDAA) and may affect you.

Augmenting your spend data can help you get in compliance
CXO Nexus uses AI and machine learning to transform multiple sources and types of enterprise spend data into a unified view of actionable insights. The patent-pending solution reveals millions in hidden spend by ingesting all types of spend data and automatically cleanses, normalizes, and categorizes it - within a few weeks, without the need for any FTEs.
A clean set of line-item spend data across vendors and resellers 
Resellers that have the prohibited vendor items in the purchase descriptions
Purchases from OEMs with prohibited vendors
CXO Nexus' customers see the immediate value by being able to account for all products on the banned list with a simple query. Customers find they have a higher level of confidence in reducing their risk by being able to quickly and easily identify products that are hidden in their reseller and subsidiary spend.
Watch this video for more
Get in touch to learn more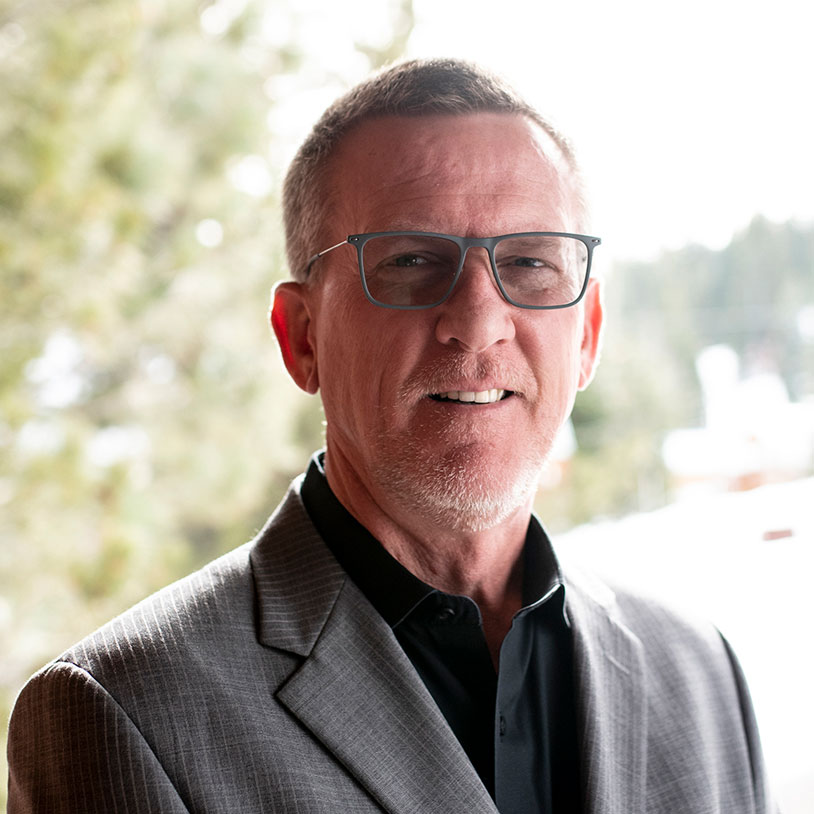 Greg Tennyson,
Global Corporate Lead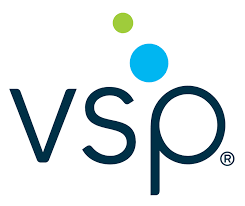 "Partner with a firm like CXO Nexus that specializes in automation that provides timely, accurate, and actionable insights."