Learn more about CXO Nexus and the power of the Nexus Automation Engine.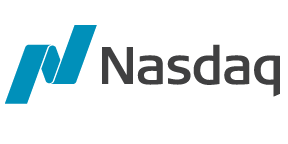 Intelligent Spend in Action
Learn more about how CXO Nexus is automating the cleansing, classification & categorization of Nasdaq's vendor spend.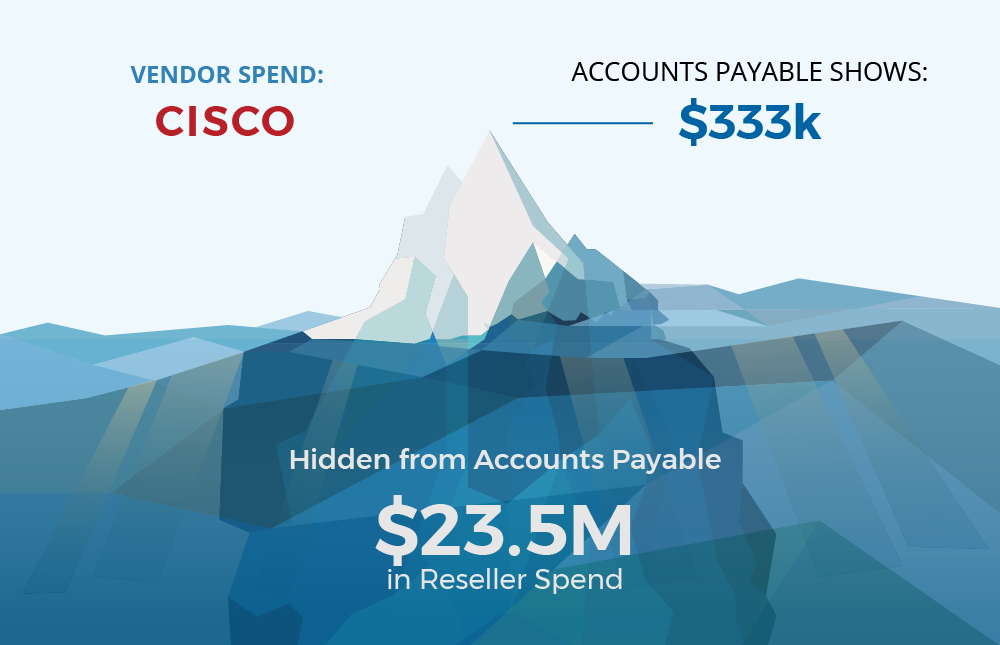 Cost Optimization / Quick Wins

The Fuel AI and Machine Learning Accelerator, starts next week in Arkansas, Aug. 3rd. Over 500 companies that met the qualifications, applied and 10 were selected to participate.
Proud to be one of them.
At CXO Nexus, protecting your data is our first priority, and we are pleased to announce that we have achieved SOC 2 certification. A SOC 2 audit evaluates a company's adherence to rigorous Service Organizational Controls. These controls indicate the integrity of operations related to principles of trust: security, availability, processing integrity, confidentiality, and privacy.…
Watch the 30 minute webinar from 2/27 with Ken, Mike Azarian (former Citi CIO) and Bruce Starr (Former MD Global Technology Sourcing at BNY).