CXO Nexus partners with Ingram Micro to deliver Cost Optimization solutions.

Learn more about CXO Nexus and the power of the Nexus Automation Engine.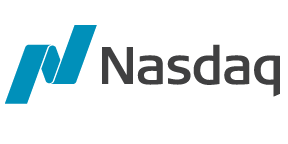 Intelligent Spend in Action
Learn more about how CXO Nexus is automating the cleansing, classification & categorization of Nasdaq's vendor spend.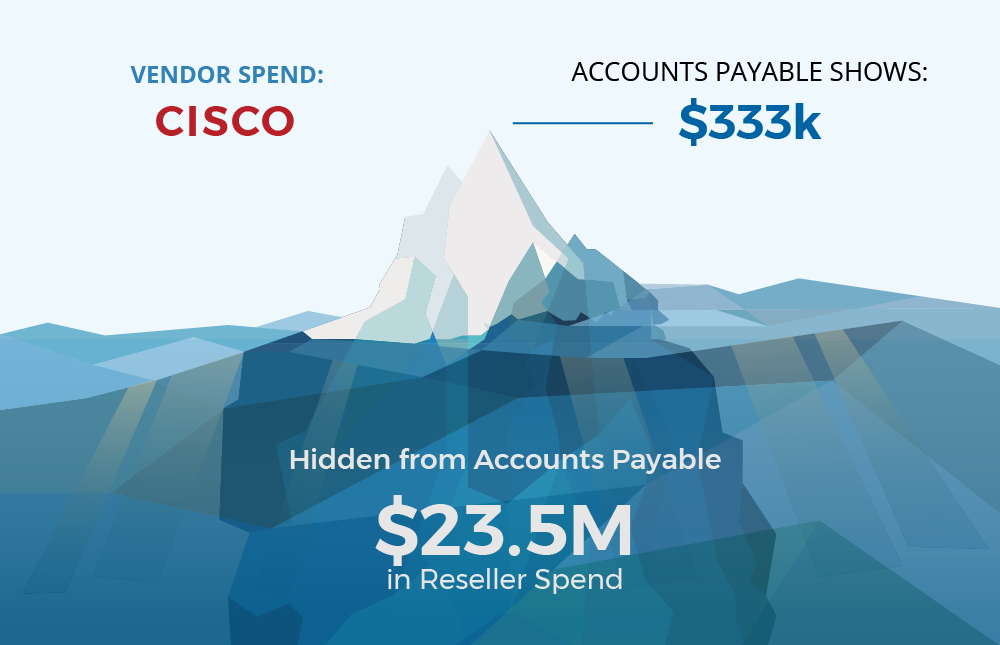 Cost Optimization / Quick Wins



This month, we feature the ability to process Cost Center hierarchies that seamlessly detail where spend occurs outside of central IT management. The Nexus Automation Engine™ uses advanced AI & ML technologies to ingest and normalize an organization's spend data by assigning categories, detailing supplier and manufacturer parentage, incorporating custom metadata, aligning cost center hierarchies, and more. Data sources include: Accounts Payable, T&E, P Card, Invoices and Purchase Orders.

According to McKinsey, an organization's Vendor Spend represents on average 25 to 40 percent of a merger's total cost-saving potential. The core to achieving this is building the right foundation; a combined spend baseline and taxonomy.