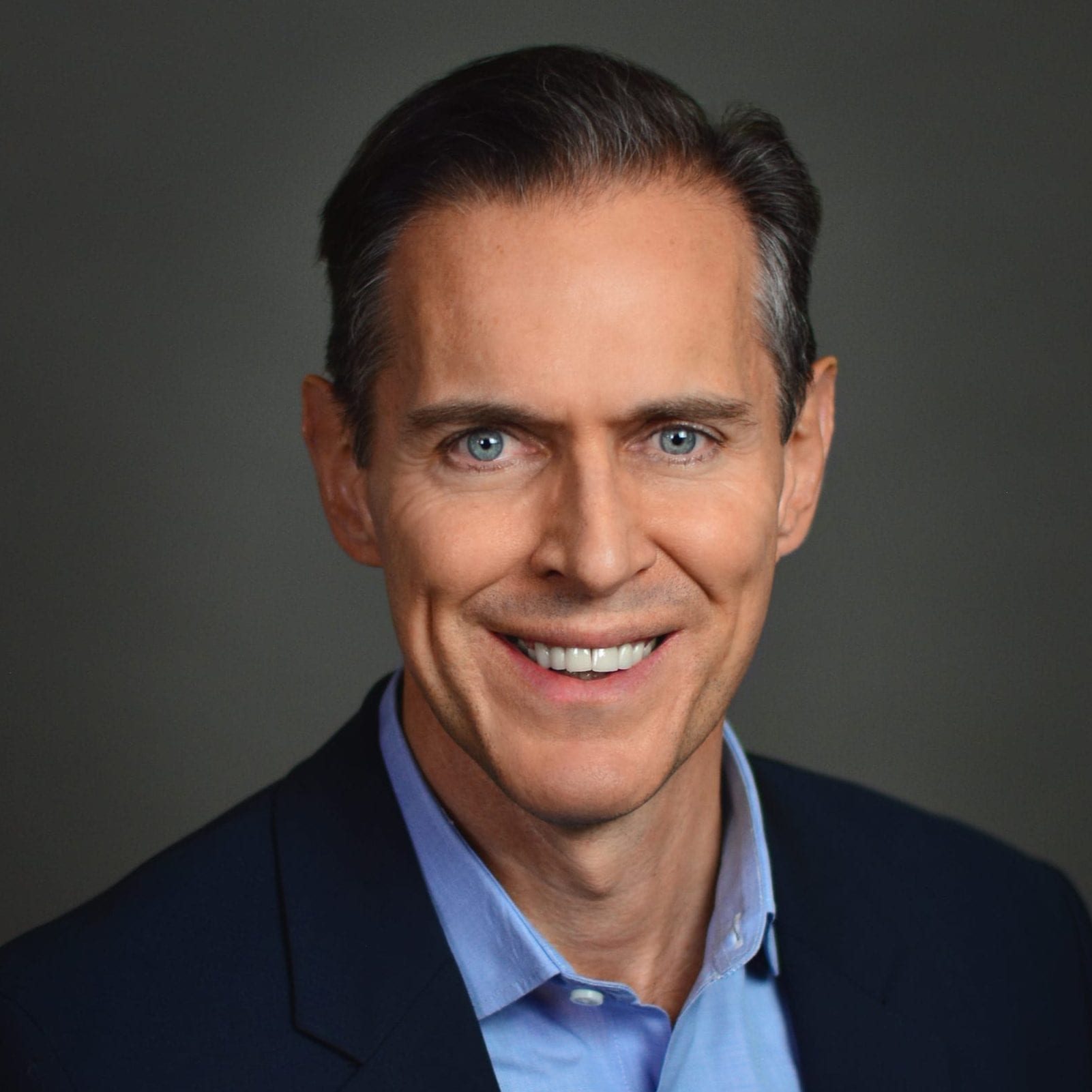 Tuesday, October 04 | 04:30 pm - 04:45 pm ET | Live in Berlin
Learn how enterprises like Nasdaq, Paramount and Morgan Stanley are leveraging advanced technologies to automate (no FTEs required) the cleansing, classification, and categorization of IT Vendor Spend. Outcomes include; expense reduction, vendor & supplier consolidation, cross business collaboration and peer benchmarking.
IT is often the largest component of SG&A. Vendor Spend makes up more than 50% of the annual IT budget yet visibility and transparency into that spend is not delivered by in place financial systems forcing organizations to resort to manual, point in time processes that do not scale. The session will highlight how automation delivers real time spend data and the optimization plays that affords.
CIO InCight™ is an automated SaaS solution that delivers your:
Vendor TruSpend™ composed of; Direct & Indirect purchasing and Parentage for all OEMs, Software Publishers and Service Providers
Vendor Spend Categorized to an industry standard Taxonomy - purpose built to identify redundant vendors and for Peer Benchmarking.
Spend associated to Cost Centers, Lines of Business and Operating Companies - an agnostic overlay that works with all in place financial systems makes InCight the default source for all Vendor Spend.
Rogue & Business led Spend
View full agenda and speaker lineup »
We look forward to seeing you at SAMS Europe.
Visit our Booth #2 at SAMS Europe on 03 – 05, 2022 in Berlin.
Together with more than 150 SAM leaders and leading IT Procurement experts we will unveil the future software licensing models.
Key topics will be:
Big vendors and beyond: best practices to keep good relationships with big and medium-sized publishers
Profiting from license management automation: learn how a data-based decision-making process can benefit IT in your organization
Benefiting from internal team collaboration of key stakeholders: get a deeper understanding to bringing together SAM, IT Service Management, and IT Security
Software portfolio centralization: reducing costs by consolidating your tech stack in the SAMS space
Mastering software and IT asset management: from medium-sized companies to dynamic and complex organizations
License management tools and solutions for cloud services: Software as a Service (SaaS), Platform as a Service (PaaS), and Infrastructure as a Service (IaaS)
Optimized IT assets on-site and in the cloud management technology
Increased internal cross-functional collaboration for
Data discovery technologies for better software lifecycle management and costs saving
Building upon the 11th edition of Europe's most influential SAM event series, the Software Asset Management Strategies Europe will feature a unique mix of more than 200 software asset managers and IT procurement managers from Europe's top companies at the only end-user driven networking SAM event in Europe - free of mega-vendors & auditors.
Join in the conversations over two days of knowledge exchange to gain a deeper understanding of the latest licensing trends, delve into the substance of software asset management and progress your SAM maturity.
Come by our booth (#2) and say hello! Pick up a promo and enter the drawing for a new iPad at the end of the expo.
Use our exclusive discount code "SAVE@BPSAMSEU" at the checkout and save 30% off the standard price!