Our Vision
To empower customer success through automation and data excellence.
Our Mission
To be the leading, most trusted, efficient and innovative source of enterprise data. We leverage artificial intelligence, machine learning and automation technology to transform data to insight. This empowers companies to accomplish their goals and drive to success.
Organizations Leveraging InCight™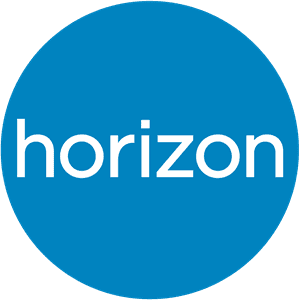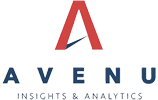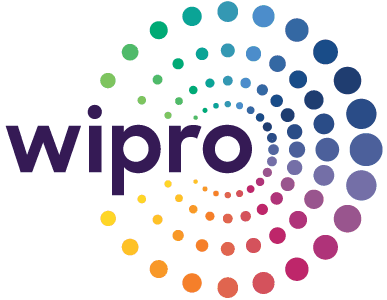 The  CIO Roadmap for Strategic Cost Optimization
TruSpend® from CIO InCight delivers on every stage
AI & ML to Cleanse, Classify & Categorize Vendor Spend
Automated Monthly Refresh, SaaS Delivery
Limitations of existing financial systems leave CxOs in the dark when it comes to insights into their IT vendor spend.
Large enterprises spend billions on vendors - yet seeing important details of that vendor spend has been almost impossible to obtain at a human scale.
 Our co-founder lived this PAIN while trying to shave 5-7% off the annual $800M spend with Information Technology (IT) vendors at a Fortune 500 financial services firm.
CXO Nexus was born to deliver real-time, unbiased, AI-driven visibility into true Vendor Spend, simply, quickly, and across all financial systems, to empower better C suite decision making.
The CXO Nexus team comes together with extensive market knowledge and thought leadership to create a long-term solution that radically improves enterprise leadership's ability to better invest in the future.
Ken has extensive experience advising G2000 leadership, institutional investors, and management teams of vendors with fact-based, demand-side data. In 2002 he founded TheInfoPro (TIP) the standard-bearer for peer based, B2B research for the IT industry. Acquired in 2011, and now part of S&P Market Intelligence, TIP produced repeatable data and insights on: technology adoption, vendor performance and budget allocation all delivered with no spin or bias. Ken's 30 years in the IT Industry spans leadership roles at Gartner, Giga, Apptio and Jupiter Research where he built and ran the global sales organization that helped drive a successful IPO in 1999.
Dr. Young was formerly the Business Intelligence Engineer / Data Scientist for Amazon, the Principal Data Scientist for USAA, the Principal Data Scientist for Schwab, Principal Data Scientist at Alight Solutions, the Business Intelligence Architect for Boeing, and the Computational Intelligence Expert for IBM at AK Steel. He is also an adjunct professor at St. Edward's University in Austin, Texas, teaching Computer Science.
John Lindsay brings over 35 years of experience at Financial and Research Enterprises. He served as EVP and CFO of The451 Group Research and has held senior finance roles at AMEX & Saatchi & Saatchi.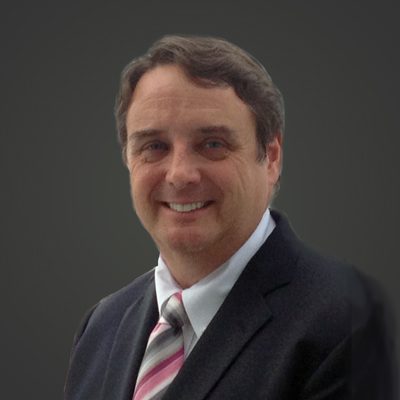 Global Head of Integration
Vince Totoro has served as the Technology CFO supporting multi-billion dollar budgets for both JPMorgan Chase and Morgan Stanley, most recently directing global Financial Planning & Analysis for Technology at First Data Corp.  Mr. Totoro manages global cross disciplinary teams and has extensive knowledge in Technology Business Management.
Sebastien is a Technology Business Management and bench-marking expert, using data to inform strategic IT decisions. Sebastien was formerly the Director of the Technology Business Management team at Hearst Technology and the Principal Consultant at ISG. At ISG Sebastien was instrumental in building the Technology Business Management service line and conducted IT benchmarking and performance assessment projects for companies in multiple countries and industries.
Global Head of Customer Success
Leif is a well-traveled Ops & Tech CFO and Technology sourcing executive with over twenty years at Citigroup in various Global and Regional CFO roles, including Europe Mideast and Africa Technology Infrastructure CFO, Corporate Bank Technology Global CFO, and Information Security & Risk Management Global CFO. He was also the Technology Sourcing Global Hardware Commodity Head responsible for Citigroup Technology Sourcing across all regional and business lines. Prior to Citi, Leif spent seven years with the Northrup Grumman Corporation in Government and Commercial Aerospace Business Management for both domestic and international contracts. Leif has been active with mentoring disadvantaged minority students in the YearUp organization and providing transition guidance to Finance executives as a Chapter Chair for the NYC Financial Executives Networking Group Chapter.
Bhanu Pratap Chandrawat is a data scientist at CXO Nexus with experience in machine learning, AI, Big Data and developing innovative solutions. He has a strong background in statistical analysis and knowledge of the spend analytics domain. He is instrumental in developing intellectual property for the company, specifically for the patent-pending Incight Engine, which has become an essential part of the CXO Nexus platform. He leads data-driven projects and provides actionable insights to drive business success. His previous experience at Alight Solutions and Virtusa includes development of predictive models for large enterprises, IoT data management, ML-based solutions for Payroll management, and customer experience. He is able to analyze large and complex data sets to identify key insights. In his free time, he enjoys playing sports and is involved in community volunteer work.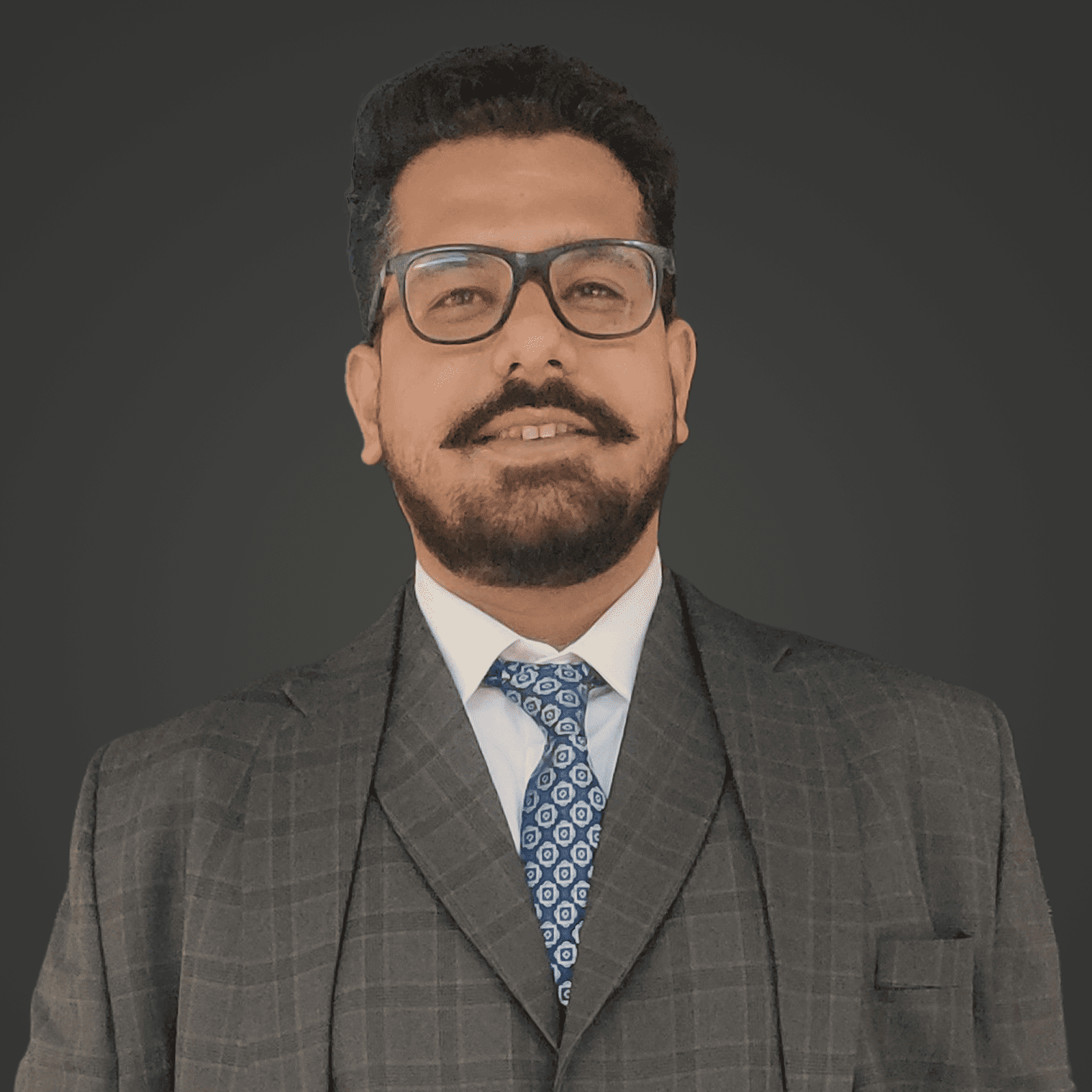 Senior Full Stack Engineer
Franco is an accomplished senior full-stack engineer, specializing in customer-focused B2B and B2C technology solutions for leaders in healthcare, blockchain, cyber security, and FinTech. He leads his teams by example, dedicating himself to the promotion and application of rigorous, high-quality development and delivery practices while fostering a positive, collaborative, and productive work environment.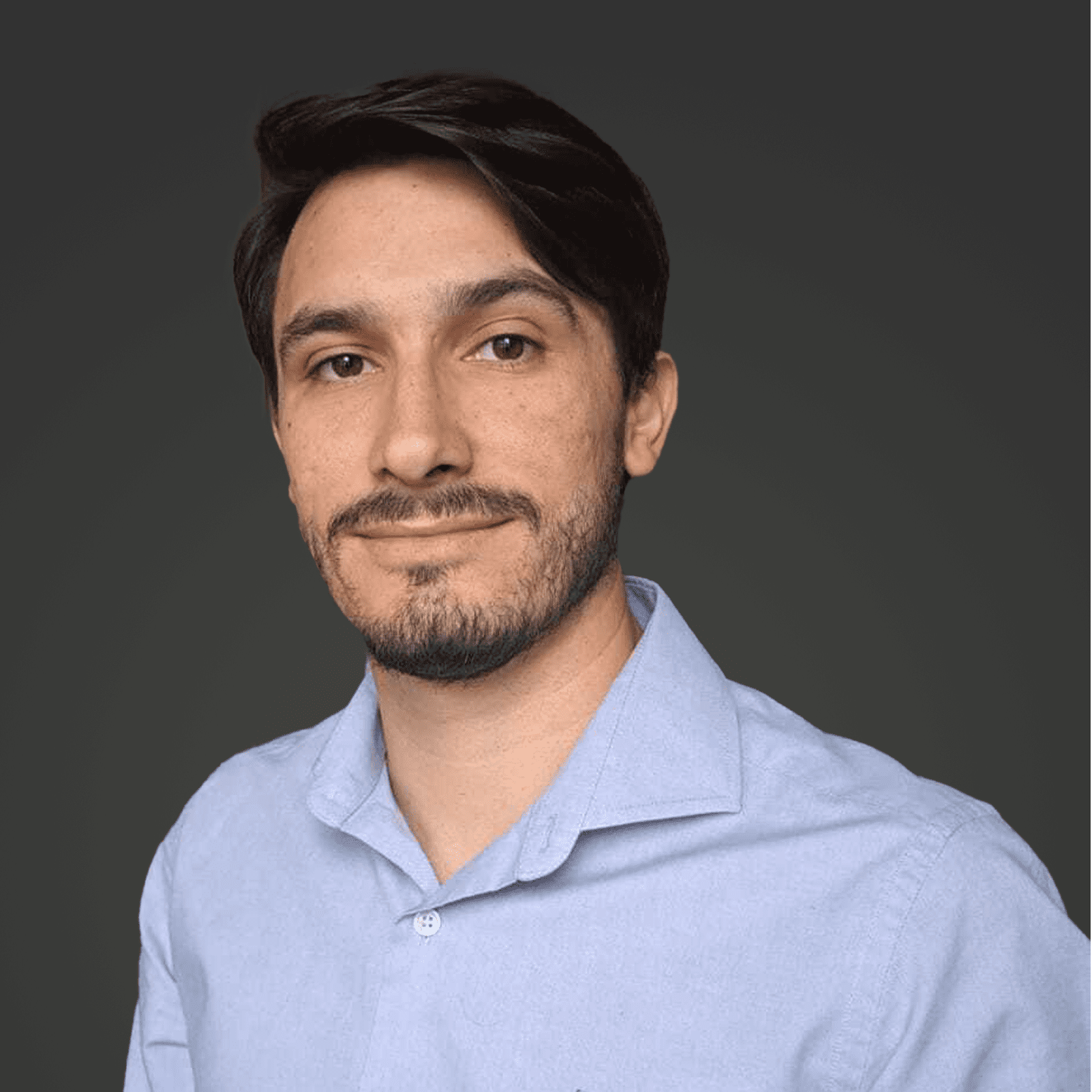 Database and Infrastructure Architect
Alejandro brings in-depth and extensive experience as a designer, implementor, and administrator of Big Data infrastructure. His solutions to complex business problems involving large-scale data warehousing, real-time analytics, and reporting solutions have enabled IBM, Oracle, Chevron, Bridge Corp, and other leaders in healthcare, Telco, and FinTech to effectively analyze and process terabytes of structured and unstructured data refined using AI and machine learning technology. His innovative approach and insight yield intuitive and resilient architecture.
Saurabh Rathore holds a Masters degree in VLSI design and with his strong background in data management is a key member of the data team. He is responsible for maintaining and optimizing the company's databases, ensuring the accuracy, completeness, integrity, and accessibility of the data to the organization. He plays a critical role in the company's data strategy and works closely with other teams within the organization to design, develop and implement data solutions that meet their needs. He is a problem solver and always looking for new ways to improve the performance and scalability of the company's data infrastructure. In his free time, Saurabh enjoys learning about new technologies and staying updated with the latest developments in the field of data engineering. He is also an avid reader and enjoys travelling.