CXO Nexus brings visibility and actionable insights into what global enterprises are truly spending on their vendors.
Large enterprises spend billions on vendors, sometimes more than 50% of annual budgets.
The lack of visibility into actual vendor spend stems from multiple causes: legacy and multiple financial systems, human error, the sheer volume of transactions, and a complicated channel of resellers. This unreliable data results in financial waste, poor negotiation leverage, redundant vendors, and increased risk.

Our Co-founder lived this PAIN while trying to shave 5-7% off the annual $800M spend with Information Technology (IT) vendors at a Fortune 500 financial services firm. These challenges could not be solved on a human scale. CXO Nexus was born to deliver real-time, unbiased, AI-driven visibility into true Vendor Spend, simply, quickly, across all financial systems, to empower C suite decisions.
The CXO Nexus team comes together with extensive market knowledge and thought leadership to create a long-term solution that radically improves enterprise leadership's ability to better invest in the future.
Ken has extensive experience advising G2000 leadership, institutional investors, and management teams of vendors with fact-based, demand-side data. In 2002 he founded TheInfoPro (TIP) the standard-bearer for peer based, B2B research for the IT industry. Acquired in 2011, and now part of S&P Market Intelligence, TIP produced repeatable data and insights on: technology adoption, vendor performance and budget allocation all delivered with no spin or bias. Ken's 30 years in the IT Industry spans leadership roles at Gartner, Giga, Apptio and Jupiter Research where he built and ran the global sales organization that helped drive a successful IPO in 1999.
Dr. Young was formerly the Business Intelligence Engineer / Data Scientist for Amazon, the Principal Data Scientist for USAA, the Principal Data Scientist for Schwab, Principal Data Scientist at Alight Solutions, the Business Intelligence Architect for Boeing, and the Computational Intelligence Expert for IBM at AK Steel. He is also an adjunct professor at St. Edward's University in Austin, Texas, teaching Computer Science.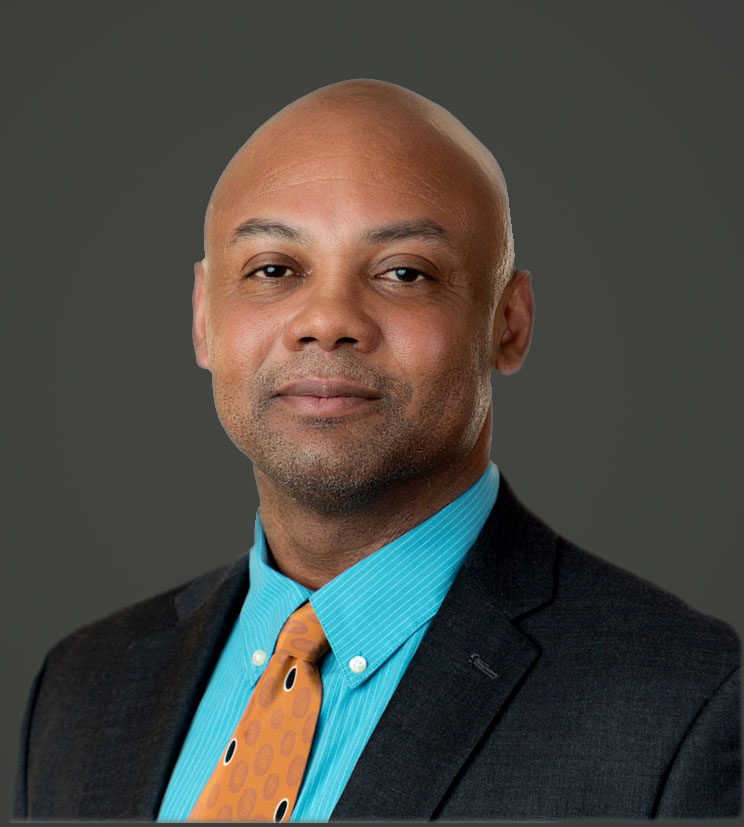 Steve is a Technologist, Software Marketeer, Evangelist, and Strategist with 25 years of entrepreneurial experience.  He is known for his ability to find product market fit and drive strategies to capitalize on market needs and trends. Steve's background is in product strategy and management, service delivery, and technology management. He was the former CTO and SVP at Promethean, CTO at Agentis Software and co-founded Bondi Software.
David is an accomplished finance executive with a history of success in Finance Leadership, Technology Transformation, Treasury and Capital Markets with a Public Accounting foundation. David has an extensive background in M&A - from deal model to valuation, due diligence to closing, and integration to BAU. His multi-decade career has ranged from public accounting to controller roles, FP&A to CFO assignments, and fixed income trader to investment portfolio manager. David has a Bachelor of Business Administration in Accounting from The University of Texas at Austin. He is a current CPA and CFA Charter Holder.
Shelley Alger brings over 25 years of business startup strategy, business development, operations, investor relations, and strategic growth experience. She was the first employee and ran business development and M&A for Critical Path, one of the first SaaS companies, and later co-founded a food technology company. She is an advisor to several early-stage and social impact companies.
Global Head of Integration
Vince Totoro has served as the Technology CFO supporting multi-billion dollar budgets for both JPMorgan Chase and Morgan Stanley, most recently directing global Financial Planning & Analysis for Technology at First Data Corp.  Mr. Totoro manages global cross disciplinary teams and has extensive knowledge in Technology Business Management.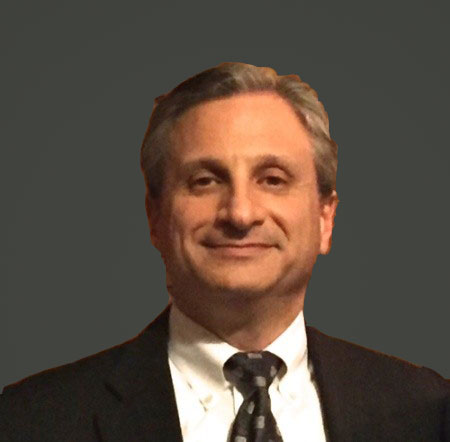 Sebastien is a Technology Business Management and bench-marking expert, using data to inform strategic IT decisions. Sebastien was formerly the Director of the Technology Business Management team at Hearst Technology and the Principal Consultant at ISG. At ISG Sebastien was instrumental in building the Technology Business Management service line and conducted IT benchmarking and performance assessment projects for companies in multiple countries and industries.
Chief Development Officer
Steve Hackenburg has more than 10 years excelling in sales leadership within the global IT infrastructure market, at Tier1 Research and The451 Group. Steve is a proven leader and accelerator of sales and business development.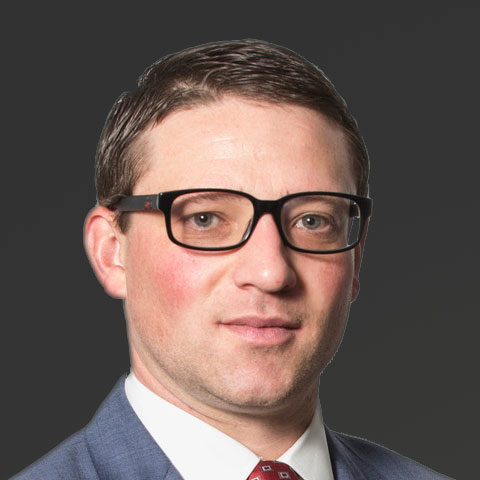 Global Head of Customer Success
Leif is a well-traveled Ops & Tech CFO and Technology sourcing executive with over twenty years at Citigroup in various Global and Regional CFO roles, including Europe Mideast and Africa Technology Infrastructure CFO, Corporate Bank Technology Global CFO, and Information Security & Risk Management Global CFO. He was also the Technology Sourcing Global Hardware Commodity Head responsible for Citigroup Technology Sourcing across all regional and business lines. Prior to Citi, Leif spent seven years with the Northrup Grumman Corporation in Government and Commercial Aerospace Business Management for both domestic and international contracts. Leif has been active with mentoring disadvantaged minority students in the YearUp organization and providing transition guidance to Finance executives as a Chapter Chair for the NYC Financial Executives Networking Group Chapter.