"Automating the visibility into our vendor spend, both direct and indirect, optimizes our cost structure. By ingesting data from multiple systems we have stakeholders spanning the entire organization all working off of CIO InCight. It has been a game changer."
Shawn Bennett Vice President Vendor & Asset Management
Actual Customer Findings:
$197M in Hidden Spend Revealed
47% of IT Spend was Hidden
$101M in Hidden Spend Revealed
36% of IT Spend was Hidden
$132M of Hidden Spend Revealed
"With CIO InCight you have real dollar saves through cost optimization and cost avoidance"
Download the CIO InCight™ Overview
CXO Nexus partners with Ingram Micro to deliver Cost Optimization solutions.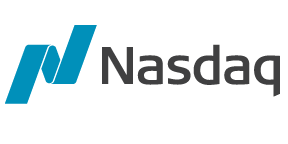 Intelligent Spend in Action
Learn more about how CXO Nexus is automating the cleansing, classification & categorization of Nasdaq's vendor spend.

Optimizing Vendor Relationships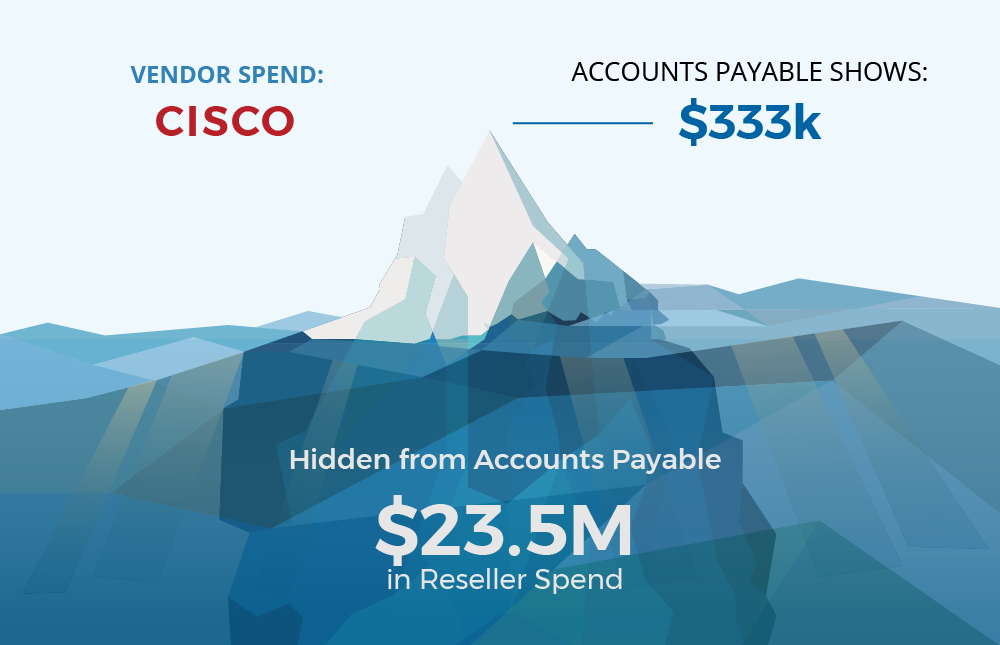 Contain Costs with Reliable Data