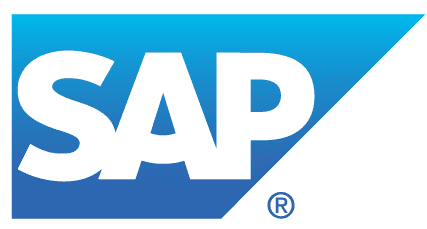 Watch the complete webinar replay:
In today's turbulent economic times, the ability to leverage existing platforms to drive savings is key. And yet most business leaders are making important decisions based on unreliable data. Cleaning up spend data is a costly, complex, and time-consuming challenge. Limited visibility into accurate spend data hinders leadership's ability to capitalize on data-driven truths and insights.
Join this webinar to understand how to make important savings decisions smarter and the importance of having a reliable, shared source of spend data. Acting from trusted data provides the confidence to make swift, smart, informed business decisions.