Meet The Team
Accelerating the Intelligent Enterprise with prescriptive AI, Vendor Spend analytics.
KEN MALE
Founder & CEO
Extensive experience advising G5000 leadership, institutional investors and management teams of vendors with fact based, demand side data.
Founder & CEO of TheInfoPro (acquired by 451 Group) the standard bearer for demand side research on the IT industry delivered with no spin or bias.
Leadership roles at Apptio, Jupiter and Gartner, Contributor to WSJ, Barrons, CNBC, Financial Times and delivering keynotes at key industry events.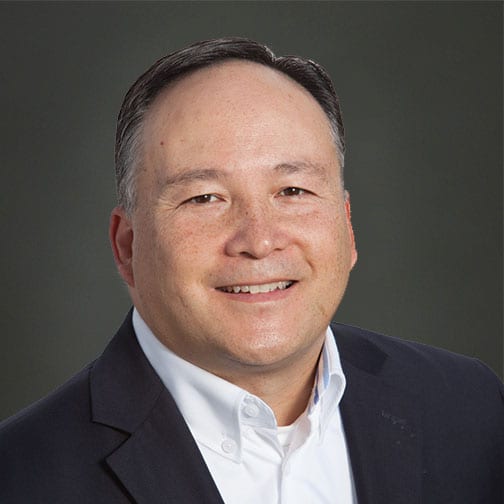 Theran Lee
Founder & CTO
VP at Schwab of Infrastructure, Architecture, Network, Workplace, Mainframe, ITSM, Storage, Database, Data.
Tech Leader of the Year.
Dir Systems Engineer UUNET backbone & security.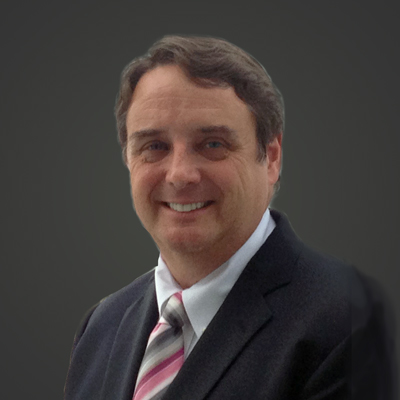 John Lindsay
CFO/COO
35+ yrs at Financial & Research firms.
Senior roles at AMEX & Saatchi & Saatchi.
EVP & CFO of The 451 Group.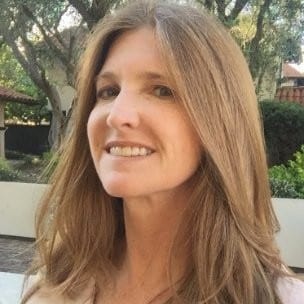 Shelley Alger
VP Corp/Biz Dev
Co-founder / COO, Treasure8, a food tech company.
1st employee at Critical Path, an early SaaS.
Led BD / M&A, from seed to $3B IPO.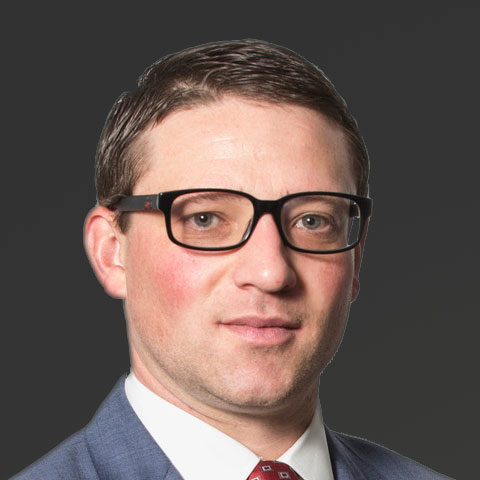 Steve Hackenburg
Sales
Top performing sales pro 10+ years in IT research, data and consulting.
Led sales team at Tier1 Research before acquisition by the 451 Group.