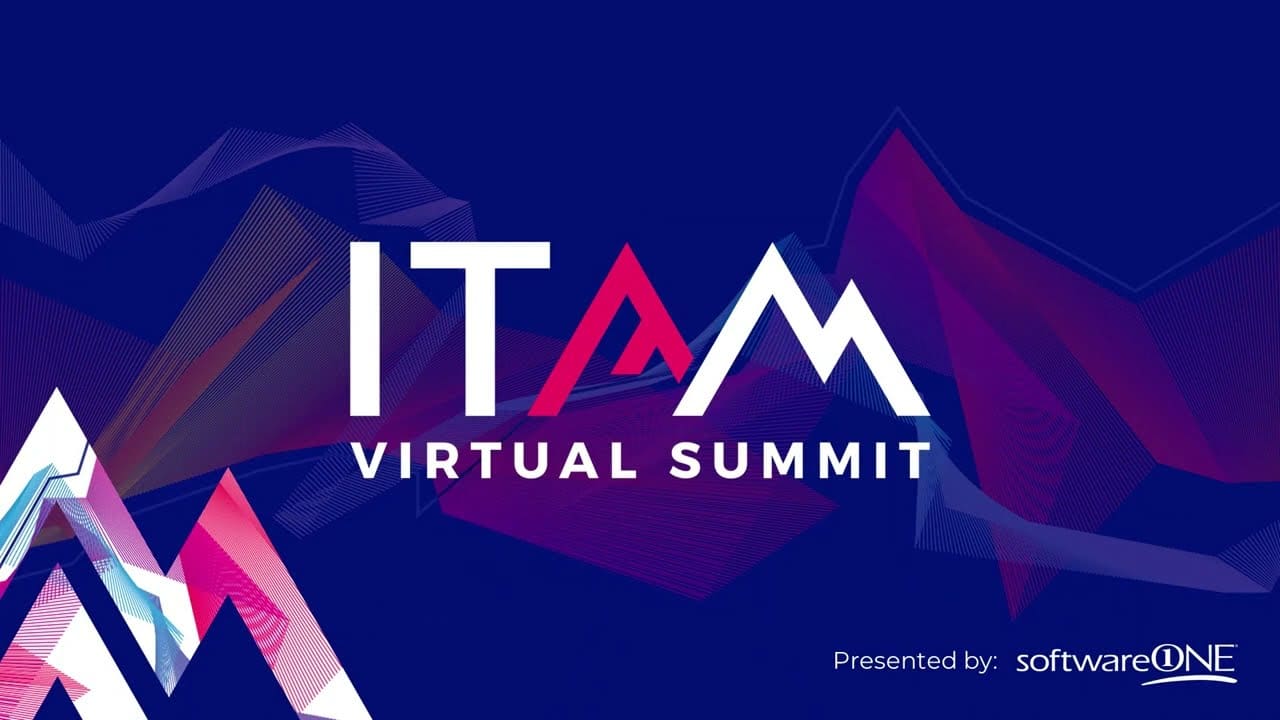 April 20 & April 21   |   11:30 AM - 3:30 PM ET
Join CXO Nexus and SoftwareONE for an exclusive, interactive two-day virtual summit exploring the latest IT Asset Management (ITAM) trends and strategies of today - so you can strive to scale tomorrow and beyond.
When your organization is accelerating its path to digital transformation, your responsibilities in IT asset management (ITAM) and/or software asset management (SAM) are likely requiring a certain agility too. Specifically, being able to expand and evolve in line with the business. By attending ITAM Virtual Summit, we'll show you the path to making this a reality.
Hear from industry experts on how to increase automation and digitization in your organization through new ITAM strategies and technologies - and beyond. This two-day event will be focused on: Cost Optimization and SaaS, Public Cloud and Cloud Financial Management (FinOps), with an exciting session from CXO Nexus - details are below: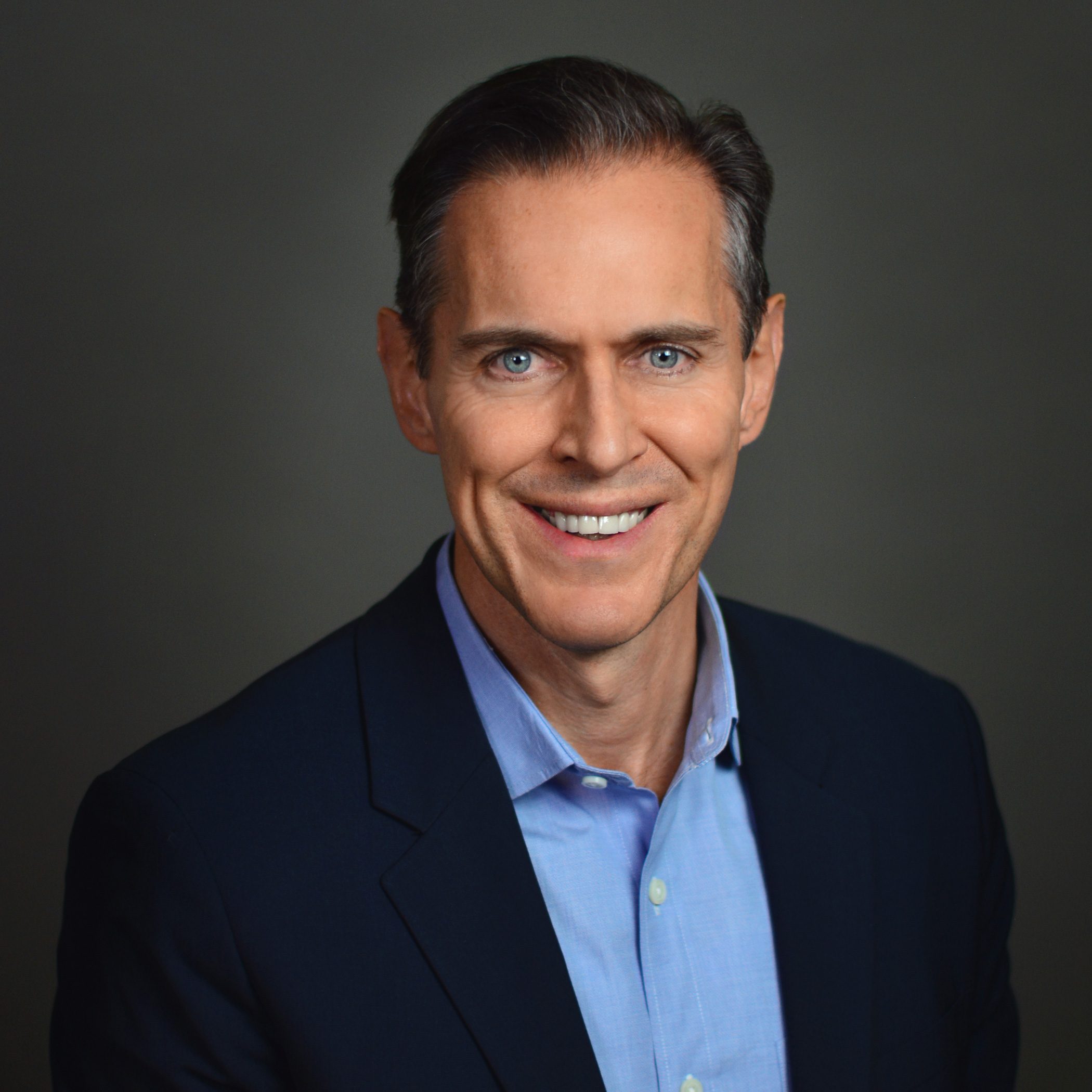 Optimizing Vendor Spend via AI &  Machine Learning
Ken Male, CEO & Co-Founder at CXO Nexus
Learn how enterprises like Nasdaq, Paramount, and Cigna are leveraging advanced technologies to automate (no FTEs required) the cleansing, classification, and categorization of IT Vendor Spend. Outcomes include vendor & supplier consolidation, negotiating leverage, cross-business collaboration, and peer benchmarking.
View full agenda and speaker lineup »
We look forward to hosting you at ITAM Virtual Summit!
CXO Nexus + SoftwareONEOptimizing Vendor Spend via AI &  Machine Learning
April 20  |  12:30 pm ET