CXO Nexus is SOC 2 Type 2 Compliant!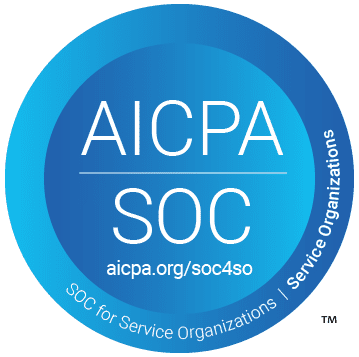 At CXO Nexus, protecting your data is our first priority, and we are pleased to announce that we have achieved SOC 2 certification.
A SOC 2 audit evaluates a company's adherence to rigorous Service Organizational Controls. These controls indicate the integrity of operations related to principles of trust: security, availability, processing integrity, confidentiality, and privacy. SOC 2 compliance guarantees that companies like CXO Nexus can securely manage your data to ensure your organization's privacy.
During an audit, a company must provide evidence of compliance over a 6-month period. It evaluates all company processes, therefore we took a systemic approach to ensure we met the criteria for certification, investing in Vanta software to help us organize, and more importantly, to automate the management of our systems to maintain compliance. Vanta monitors our systems like a watchdog, continually scanning our systems and processes, alerting us when changes to our infrastructure and new threats are identified.
Because of this systemic approach, our auditors detected no exceptions to the controls that we have in place, putting us in the upper tier of companies they have worked with. According to the 2019 Compliance SaaS Trends Report, CXO Nexus is in the top 10% of SaaS companies of our size (https://www.blissfully.com/saas-trends/it-compliance-2019/).
The care and investment we have made in the SOC 2 process shows to our customers and prospects that we take our commitments seriously.
See https://cxonexus.com/security/ for more information.
About CXO Nexus
CXO Nexus securely cleanses, classifies, and augments customer spend data quickly (in days, not months) giving immediate insight and access to view spend strategically.