WEBINAR: Optimizing Vendor Relationships
Optimizing Vendor Relationships:
Collaboration between IT and Procurement is Essential
Former Citi CIO with Global Sourcing & Technology Procurement Lead at BNY Melon share their experiences with Ken Male.
Watch the 30m Video.
Our CEO Ken Male hosted this webinar with Mike Azarian (former Citi CIO) and Bruce Starr (Former MD Global Technology Sourcing at BNY) and discussed their experiences with gaining insight into Vendor Spend and the need for better team collaboration.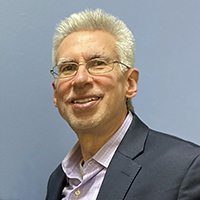 "I don't like the data I get from existing tools i.e. procure to pay. I do not have confidence in its accuracy and don't use it. CXO Nexus is a game-changer."
Bruce Starr, Former MD Global Technology Sourcing at BNY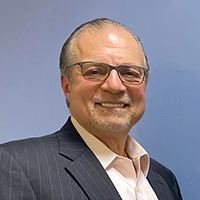 "Nothing more powerful to have real-time Vendor Spend displayed in a very intuitive manner that enables cross-business collaboration. I have Finance to left, Procurement to the right and with CXO Nexus we are working off the same data not trying to reconcile disparate analysis"
Mike Azarian, Former CIO at CITI