SAP Ariba Live in Austin Texas: A Quick Look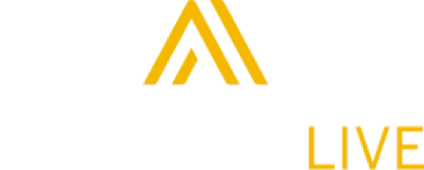 The following videos were taken during the SAP Ariba Live in Austin, Texas event held April 1st-3rd 2019.
Who is SAP Ariba?
SAP Ariba is the leader in spend management with more than 3.6 million businesses using their software in more than 190 countries. Their mission is to help companies control spending and cut costs by making it easier for buyers and suppliers to work together.
SAP Ariba showcased marketplace demos, meaningful conversations, and networking opportunities during their live event. Companies from all over the world came to demonstrate their products and services intent on creating the Intelligent Enterprise. As SAP Ariba's featured keynote partner for Intelligent Spend, CXO Nexus's CEO Ken Male spoke about our AI-driven software which creates visibility into vendor spend data.
Artificial Intelligence is here to stay
Artificial intelligence is more than a helpful tool for the future, it's a fundamental building block.
"It has not been that long since we talked about artificial intelligence in ways that we're always projecting into the future, future opportunities, future innovation, but right now we are living into the very fabric of the future, today."

Tamara McCleary – CEO of Thulium.co
An overarching theme of the SAP Ariba Live event was Enabling the Intelligent Enterprise through AI and machine learning applications. Just as Tamara McCleary stated above, AI is no longer a hope, but a reality. Artificial Intelligence is paving the way for companies like us to create services that are faster, cheaper, and provide more insight into your data.
Intelligent Enterprises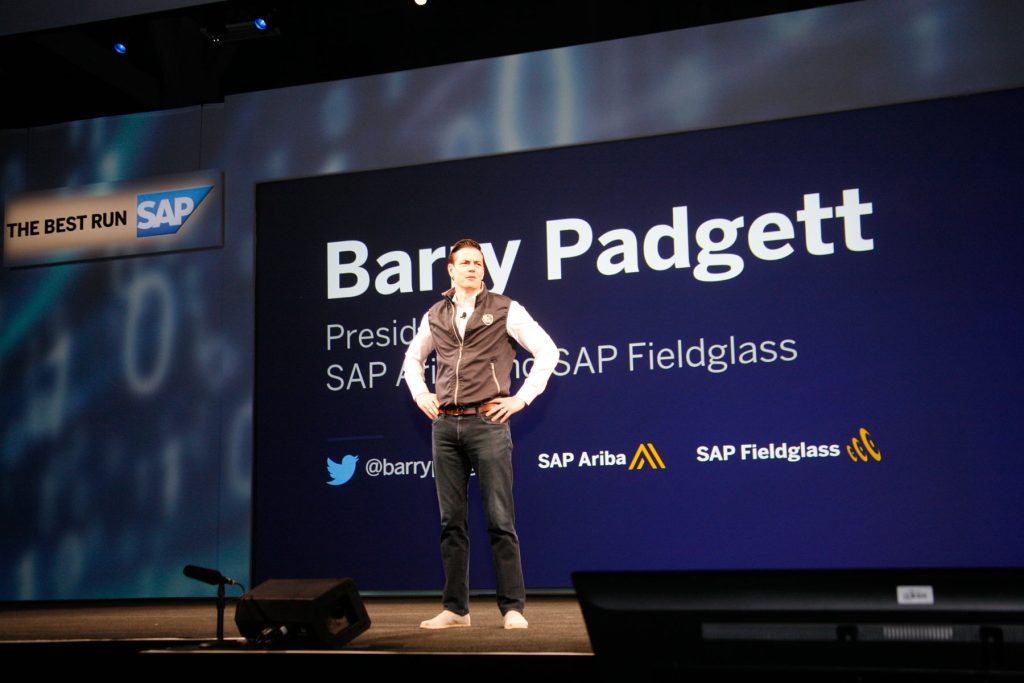 "We're on this path to the intelligent enterprise, and it's powered by intelligent spend."

Barry Padgett – SAP Ariba President of Intelligent Spend Group
The President of the Intelligent Spend Group, Barry Padgett, spent the past year talking to industry leaders around the world about their needs and expectations going into 2019 in an ever-changing digital landscape. Companies and customers alike are looking for the faster processing of more information in a shorter amount of time.
Intelligent Spend
So, what can our software do?
"Using our software, [Dell] realized that they were spending a lot more with the end user than they thought because business units were going and buying direct with Dell, not through a central IT function or through central IT finance or purchasing, so that unmanaged spend we are able to detect."
Ken Male – CEO of CXO Nexus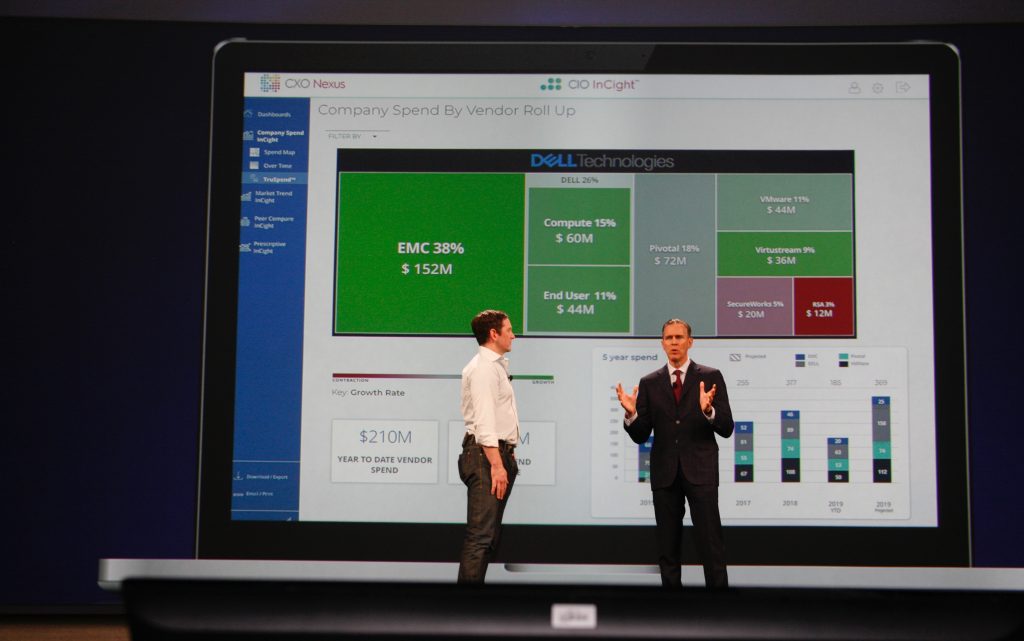 Being a part of the SAP Business Network gives us the power to create a purpose-built platform that can benefit companies like Dell. Using secure access to SAP application data, we were able to detect that Dell had spend that was unmanaged. Data that was previously un-categorized and unmanaged is now visible and ready to be analyzed and optimized.
Indirect Spend management