Dr. Young Accelerates and Enhances CXO Nexus' Data Value and Usability
Barrington Young, Ph.D., joins CXO Nexus as its VP of Data Science
Dr. Young Accelerates and Enhances CXO Nexus' Data Value and Usability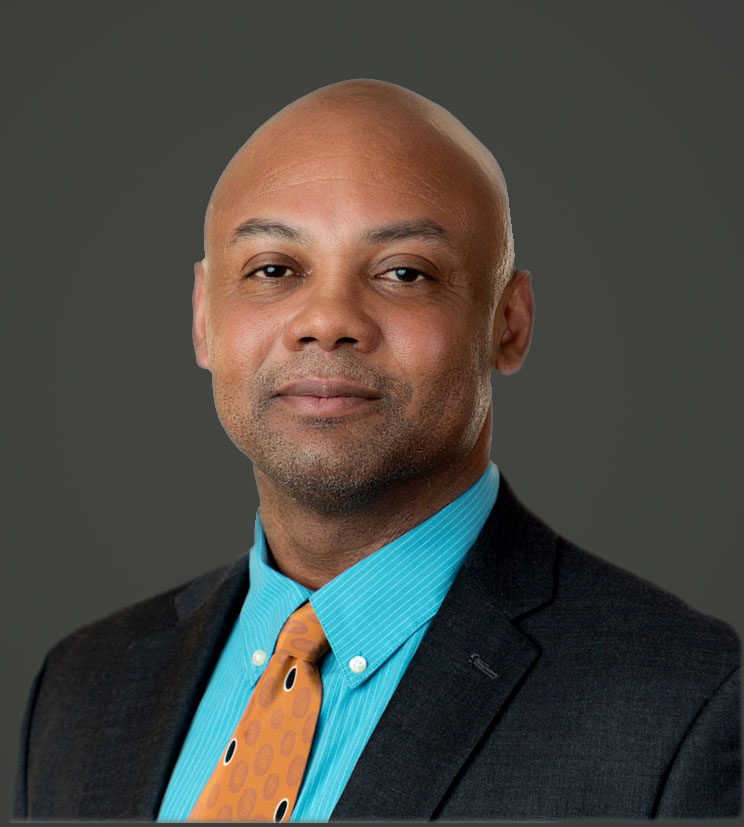 NEW YORK – July 30, 2019 – PRLog — New York – CXO Nexus today announced that Barrington Young, Ph.D., has joined CXO Nexus as its VP of Data Science. Dr. Young is an applied technology researcher skilled at proof-of-concepts and pilots for financial applications, a seasoned expert in right-time business intelligence solutions, an advocate of innovative uses of the human-machine interface for the development of intelligent systems and adept at extracting, distilling, enriching and codifying expert knowledge for automation
Dr. Young was formerly the Business Intelligence Engineer / Data Scientist for Amazon, the Principal Data Scientist for USAA, the Principal Data Scientist for Schwab, Principal Data Scientist at Alight Solutions, the Business Intelligence Architect for Boeing, and the Computational Intelligence Expert for IBM at AK Steel. He is also an adjunct professor at St. Edward's University in Austin, Texas, teaching Computer Science.
Dr. Young will lead the Data Science Practice bringing his years of experience building scholarly and research teams, as well as a team of world-class data scientists and engineers including Doctorates and Masters in various disciplines including NLP, Data Science, and Machine Learning.
Dr. Young has four patents included in his long list of accomplishments, in subjects covering Systems and Methods for payment and Grouping documents based on document concepts. He is a sought-after speaker on topics such as Uncertainty Reasoning in Distributed Databases, The Art and Science of Personalization, and Clustering and Classification on Unstructured Text.
"Barrington has an amazing academic and business track record of creating and building leading edge technologies and applying them to solve real world problems. Barrington has the unique ability to use theoretical and practical approaches to solve challenging business problems with unique and innovative solutions," said Ken Male, CEO of CXO Nexus. "We are excited to have someone of Barrington's caliber, expertise and experience join the team to continue to help our customers derive value from their toughest business challenges and to help them in their migration to Accelerate the Intelligent Enterprise."
Dr. Young says, "Design everything to be analyzed; analysis as an afterthought is problematic. Data Science does not come with a magic wand!" Dr. Young earned his Ph.D. from the University of Cincinnati in Computer Science with the Highest Distinction and was a Yates Fellow and an Ohio Board of Regents Fellow. Dr. Young is fascinated by automated intelligence, and enjoys learning the story of people's lives"
Dr. Young is improving the company's classifier output quality and outcomes, expediting the CXO Nexus mission to Accelerate the Intelligent Enterprise.
About CXO Nexus
CXO Nexus applies AI and Machine Learning to the daunting tasks of classifying, standardizing, and normalizing vendor spend data. As an agnostic overlay to all Financial Systems, organizations can now control costs more effectively, manage their vendor relationships, and leverage a platform designed to enable collaboration across the business.
Contact us at 833-CXO-DATA or sales@cxonexus.com. For press inquiries, contact info@cxonexus.com.