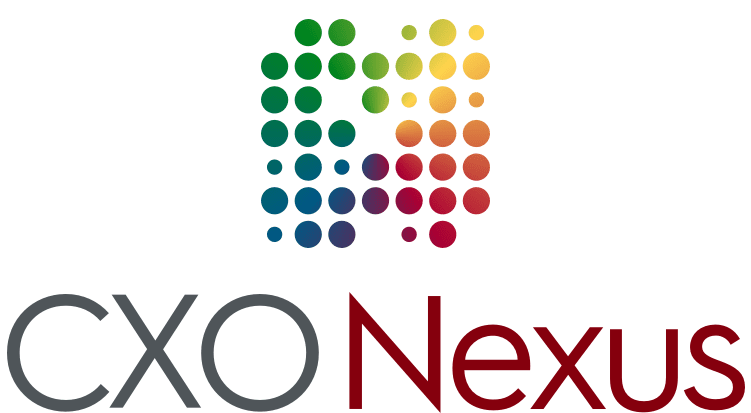 Welcome to the CXO Nexus monthly InCight Insider newsletter where we provide helpful notes on how to leverage your CIO InCight® data.
Hi InCight Insider,
The year-end is quickly approaching when seasonal Sourcing and Finance activities require attention. Here are some items to review as your organization closes the priority 2020 sourcing items and prepares for 2021 strategic goals.
What purchases need to happen by the year-end?
2021 budgets are based on 2020 purchasing assumptions. Check with your business partners on deals that must close by year-end that are not in 2021 approved projects. Missing on a year-end purchase that rolls over in to 2021 may adversely impact the 2021 expense and capital budgets of the business. This includes items that automatically renew that you may want to re-negotiate, including maintenance contracts. Due to Covid-19, suppliers are more receptive to review existing discounts.
By reviewing the spend for significant suppliers, you can identify large dollar contract items that are approaching renewal and start negotiations with ample time to identify sourcing strategies.
Confirm year-end closed deals with extended payment terms are properly accrued for.
Procurement, Finance, and the business now meet to review that items are accounted for. It's not well received when a large payment hits in January for a 2020 cost deal with no accrual offset.
Search the November CIO InCight® data update for invoices paid vs. signed contracts and confirm that recent known contract signings are accrued for. Check the list against general ledger payments in December so that accruals are not erroneously posted.
Review supply chain risks due to COVID-19 and the political landscape.
Are any strategic suppliers at risk of bankruptcy?  Do you need to respond to election results and anticipated policy changes? Regulators expect vendor risk scores to be updated due to the events of 2020.
It is easy to add and update supplier risk management scores to the CIO InCight® dashboard. Ask Support for assistance on how to incorporate this functionality into your InCight® dashboard.
Have questions?
We have more year-end tips to share. Your feedback is welcome on the InCight Insider at support@cxonexus.com.
Visit CIO InCight at: https://app.cxonexus.com/#/signin.
If you have issues signing in contact us at support@cxonexus.com.
Best,
Leif
Leif Easterson
Global Head Customer Success
LEasterson@cxonexus.com

Transforming Data to InCight®